News
Advocates protest admiral's firing range decision
Over 6 million rounds of ammunition would be exchanged at the firing range construction.

"No amount of trash cleanups or photo-ops that they do can make up for the amount of contamination," Jessica Nangauta with Prutehi Litekyan said.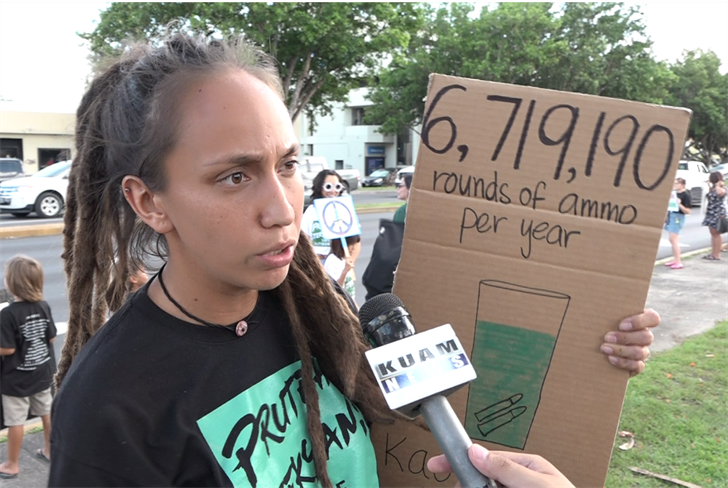 She was among over 200 protectors who demonstrated against Chatfield's decision during last night's demonstration in Hagatna. They've garnered more than 14,000 signatures in support of the cause online.
Around the Chief Kepuha Loop, there were signs held up like, "Shoshana is not our Saina" sending a message that her response to the island's maga'haga is unacceptable.

Advocates showed up in full force to share a unified message - protect the CHamoru people.

"We want our governor to speak up and have a stronger voice and not just say pause around the tree," Nangauta said.

The Rear Admiral's response to Gov. Lou Leon Guerrero's request for a pause until December heavily relies on her assertion that the fire tree is already protected.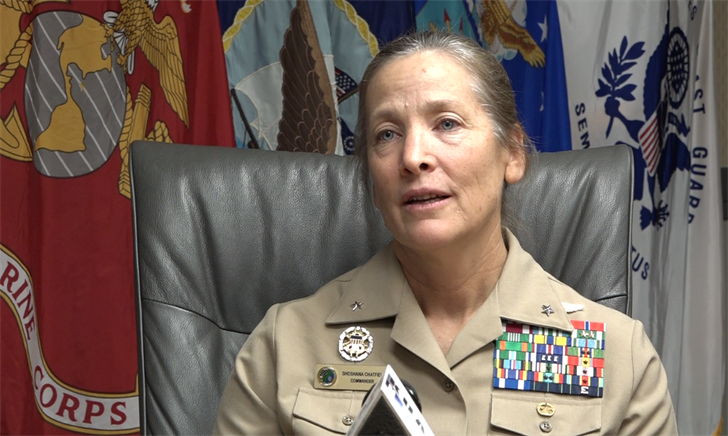 Organizers say that only scratches the surface of detrimental impact. Senator Sabina Perez locked arms and has a message for Chatfield.

"With all due respect to Admiral Chatfield I know she is going to be here only for a short period of time," she said. "Why not pause? Why ram this decision through?"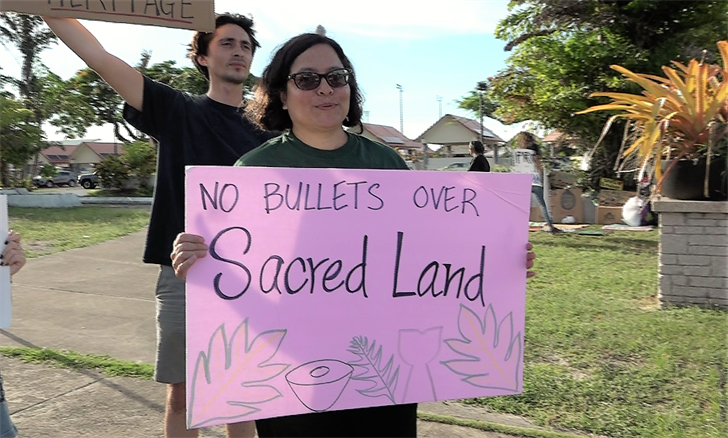 Senators are touring the contested site on Friday and may call for a complete halt. Supporters like Tiara Naputi says the military is controlling without consent.
"'It is more than just a onetime construction event it," she said. It's permanent destruction of a limestone forest we can't get back."

For many protectors, this isn't the end.