News
'We just want him home'
There was emotional testimony today before a packed federal courtroom. The daughters and ex-wife of a man who is fighting to have his 44-year prison sentence reduced sought to convince the judge that he's paid for his crime, and now its time to release him.
Honofre Chargualaf was 25 years old when he was sentenced in 1994 to four decades and a half in prison on drug and weapons-related convictions. Now 50, he has literally spent half his life in prison, but those who know him best say he's long been a changed man. That he was a very young father, and not nearly as mature when the crimes were committed. Barbara Peredo is the mother of his three daughters, Anissa Acfalle is one of his five siblings.
"He has actually evolved into an amazing human being," Peredo said. "From day one I stood by him. Twenty-five years later I am today I flew in from the U.S. mainland to back him up. I truly believe he has changed for the betterment of himself, his children, for myself, for our grandchildren and for society itself."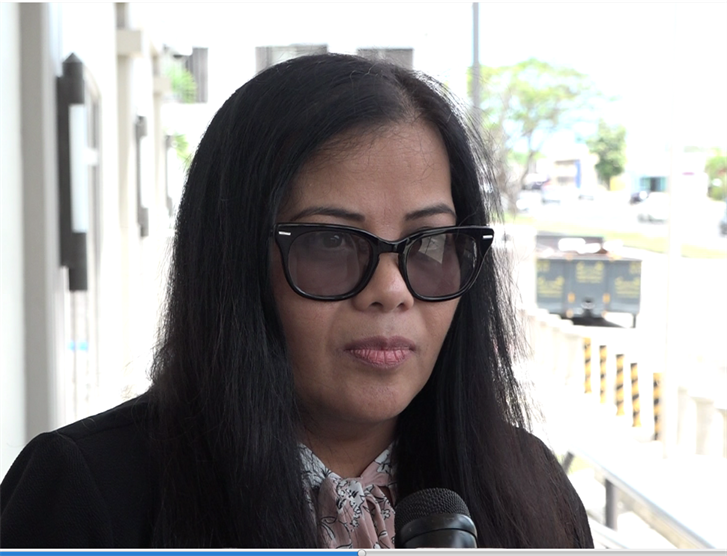 "He's a changed man, he needs to be given the opportunity to prove himself outside in society," Acfalle said. "He's educated himself moreso than people on the outside world, and he's a good person."
Chargualaf is seeking a resentencing that will allow him to get out of prison sooner. He was transferred in March from a mainland penitentiary to the Mangilao prison while he awaits further proceedings. He could be seen in court today wiping away tears as his daughters, the youngest was still in her mother's womb when Chargualaf entered prison, each spoke about how their father has kept in constant contact with them despite his incarceration.
"He's keeping us hopeful, he hasn't given up," Peredo said. "He has been fighting this for many, many years. we will stand by him. We will stand by the decision that he makes and chooses to pursue further court hearings."
The hearing has been continued until August as the defense is waiting on a supreme court ruling that might be favorable to Chargualaf's case.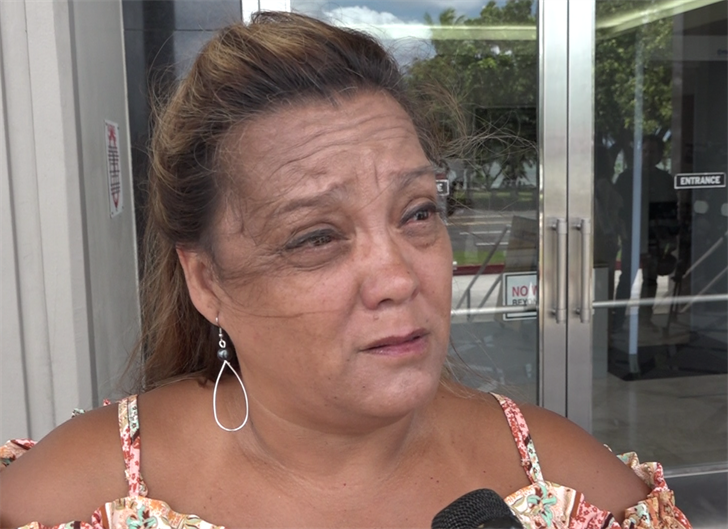 His daughters had also launched a social media campaign called Freedom for Honofre that's generated more than 3,800 signatures of support. The postings include thoughtful messages from Honofre himself about how prison has changed him for the better.

"They continue to promote and push for his freedom," Acfalle said. And we as a family stand behind them and support them. We'll continue to do so until he's able to walk free with his family."
In the words of his youngest daughter, "we just want him home."