News
SHPO: military will 'wipe it off the face of the earth'
They will find more - that's what our State Historic preservation officer tells KUAM News about the discovery of three more sites with ancient CHamoru artifacts that will eventually be destroyed because of the military buildup. 
State Historic Preservation Officer Lynda Bordallo Aguon says her office was notified of three more sites "inadvertently discovered" by the military in the last few weeks - two near the Magua area where the new Marine base will be located in Finegayan and another site near the live-fire training range in Machanao. Documents KUAM obtained show the Military itself said findings at the three sites are significant

"They even said so themselves - these are significant discoveries," Aguon said.

This latest discovery - one of many the military has made during the construction of the marine base and firing range. As we reported, the Marines bulldozed the ancient village of Magua and latte stones and lusongs from the site lay in the grass in Finegayan.

"Too much, too frequently and it's quite disturbing," Aguon said.

Latte period stone tools, earth ovens, ceramic pottery shatter and shell artifacts - that's what was discovered according to military docs. Aguon says more artifacts will be found as the buildup construction rolls along and Aguon says she's fed up - but there's no way to stop it.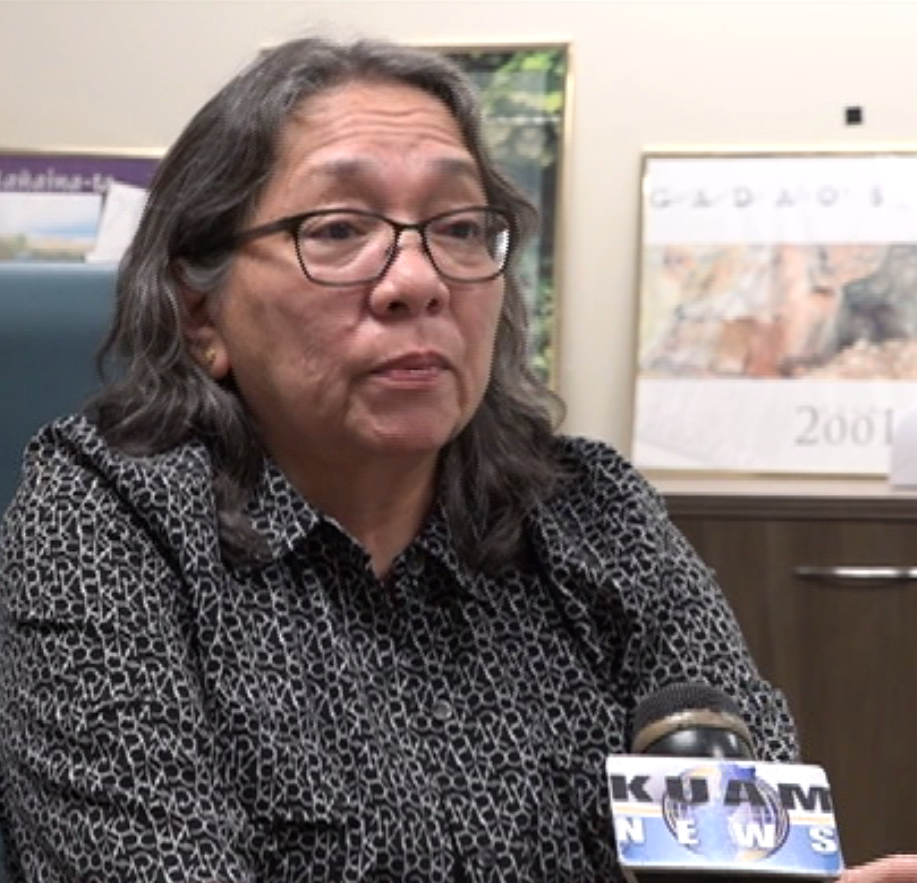 "As they move up, they're going to find more," she said. "That's where they're pulling up tree stumps and they're coming out with more artifacts but can we stop that? I was told no. Cannot, no. Why? Well because it's already in the works and its already planned and the admiral may not like me saying that."

Aguon says the military has already submitted a work plan to her office and she says she'll visit the sites Thursday, but her plan to bring along Legislative environment chair Sen. Sabina Perez and land chair Sen. Therese Terlaje was vetoed by military officials, and that has Perez calling hypocrisy.


"On the one hand, they're promoting access for the public, on the other hand, they're denying access," she said.

According to the 2011 programmatic agreement, the military must stop work in areas they find artifacts or remains and perform what is called "data recovery" - which means any and all artifacts will be removed from sites, analyzed and stored somewhere else so that buildup construction can continue.


"After the work plan they're going to go in there, further investigate the established boundary of the site, collect everything, and then wipe it off the face of the earth," Aguon said.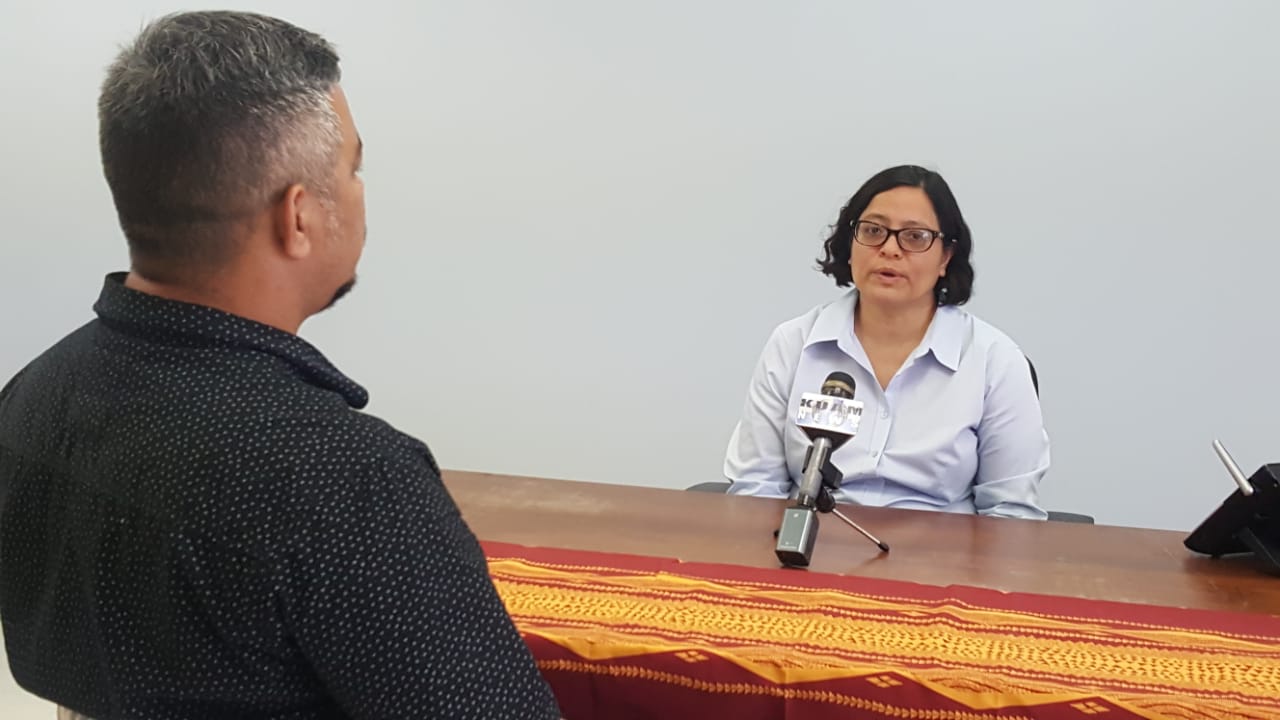 Meanwhile, Sen. Perez is calling on the Maga'haga to step in and lend a hand when it comes to holding the military accountable during the buildup construction process.


"We're counting on the governor," Perez said. "She's our biggest voice in these discussions and were calling on her to really take this information and look at it from the perspective of our people."