News
Taiwan Economic and Cultural Office director supports Pelosi's controversial visit
House Speaker Nancy Pelosi has departed Taiwan after a historic visit that she called a "show of solidarity."
The director general of Taiwan Economic and Cultural Office on Guam Paul Chen views the trip as a win for all U.S. allies in the region.
"The United States reiterate its commitment to the safety, stability, and prosperity in Indo-Pacific. On behalf of Taiwanese people and government, we are very happy to see that. Guam is in a very strategic and important position, location. Not just to United States but also to Indo-Pacific countries. So to Taiwan, Guam is very important to Taiwan. We understand that and we recognize that. But Beijing responded by blasting the trip as 'irresponsible and highly irrational.' It mobilized military exercises around Taiwan and imposed more major trade and economic sanctions against Taiwanese companies.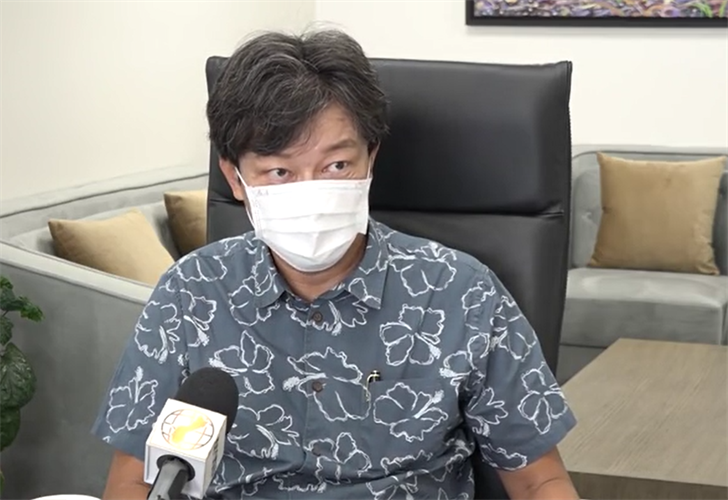 This is a democratic world. we have to accept difference. So I respect what they think, but I think they should also respect what I think too. and I think most people on Guam welcome that too cause we are on the same side."
Director general Chen says the Pelosi visit also shows the U.S. will keep its commitment to the Taiwan Relations Act, which calls for supplying enough weapons for Taiwan's self-defense.