News
No traditional congressional address from San Nicolas in 2019?
As 2019 nears to end, Speaker Tina Muna Barnes is calling on Congressman Michael San Nicolas to deliver the traditional congressional address at the Legislature. 
Every year Guam's delegate to Congress holds an annual address - usually in April, usually at the Guam Legislature, although last year former Congresswoman Madeleine Bordallo delivered what would be her final address in August.
Former Del. Robert Underwood told KUAM he remembers delivering a congressional address in his first term.

"I believe I had mine in April 11," he recalled.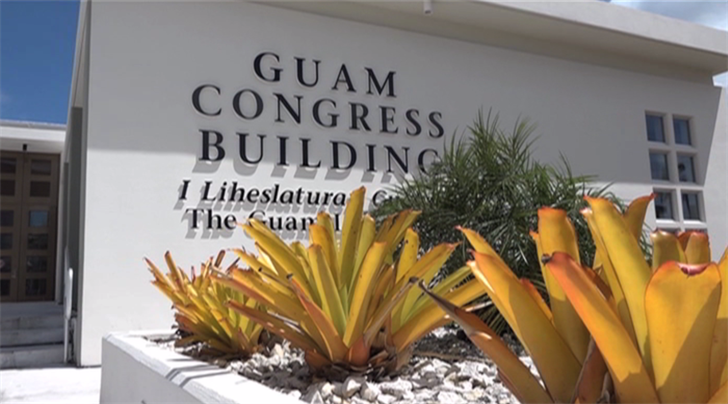 It's now November, and Speaker Barnes is calling out Congressman Michael San Nicolas. The congressional address mandated by local law - "annually at a month to be determined by the speaker and the congressman" the delegate will "appear before the legislature and give an address on federal- territorial issues."
The congressional address isn't the only address given at the legislature. Both the executive branch and the judiciary give annual progress reports. Chief Justice Katherine Maraman and Gov. Lou Leon Guerrero both wrote to Speaker Barnes to secure dates for their speeches.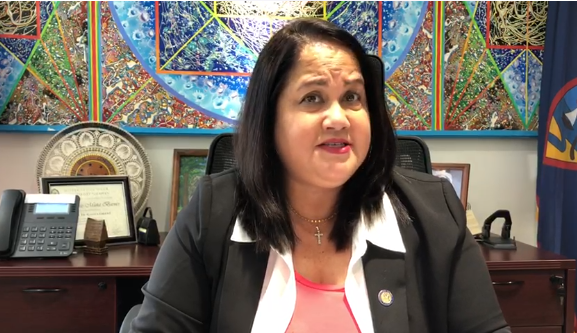 "I did send a courtesy letter asking what date he wants to work with me on and I'm open to see what availability," Barnes said. "It's really important for our congressman to share what's happening in DC with the community and this legislature continues to open the door to have that presentation here."

Congressman San Nicolas is currently under investigation by the House ethics committee for allegedly having an affair with a staffer, used campaign funds for personal use and accepting over the limit campaign donations.
KUAM sent him an email asking when or if he would hold his annual address - but we did not receive a response. San Nicolas has repeatedly refused to respond to KUAM inquiries or provide information on his activities or work in Congress.
Speaker Barnes hasn't received a response either. She wrote San Nicolas last week. We asked her if she thought the contentious relationship the delegate has with the legislature and the administration would lead him to give an address in more friendly territory - like Facebook.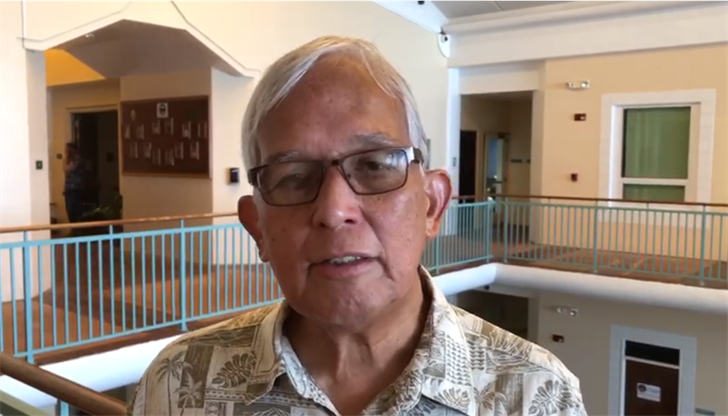 "I could not answer that question, Chris," she said. "I could not speculate for him on what he wants to do to address our people of Guam but the invitation was extended to him."

Meanwhile, Underwood tells KUAM the address provides a good opportunity for the delegate, policymakers and the public.


"Usually, most congressional delegates I think are eager to have this opportunity to explain their agenda and activities in front of the Guam legislature - which is the policymaking body for the government," he said.