News
Mayor addressing Harmon flooding
Some students in the Harmon Industrial Park are having a hard time getting to school because of flooding issues.
Reports have been coming into KUAM about a large area of flooding that kids have to navigate around just to catch the bus.
Mayor Louise Rivera says she has been working on this for some time.

"I am fully aware of it I have been out there, she said. "We also have worked with the Department of Public Works with regards to the flood in the area. Also, I have been working with the bus superintendent in regards to bus pickup for the children so that they don't have to endure that flooding."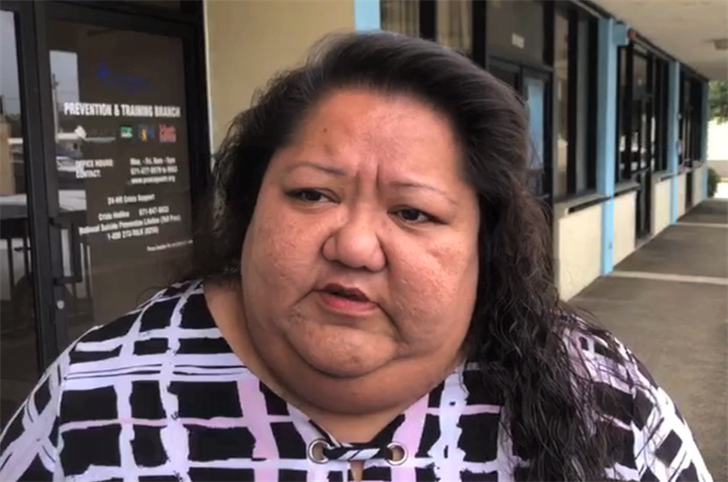 "To make sure that everyone is safe, I mean we really need to find solutions on where we can let this water run too without affecting anyone's life," Rivera added. 
 She hopes the collective efforts of her office and the proper agencies can come up with the most feasible and viable solution as soon as possible.