News
Man arrested by FBI for child porn still employed by Guard
The Guam National Guard is facing backlash for maintaining the employment of Sgt. Jerry Thomas Guerrero II, who was arrested by the FBI this week for the production of child pornography, after a year since the allegations were made.
Public Affairs Officer Major Josephine Blas commented on the matter.

"If there is no judgment against him then the National Guard can't take a judgment. Even our constitution says innocent until proven guilty," she told KUAM News. "The other misconception is that he went out and did it again and now he is being arrested by the federal authorities. That is incorrect. So the federal authorities based on the same findings the local authorities did they arrested him so now it is in the hands of the federal authorities."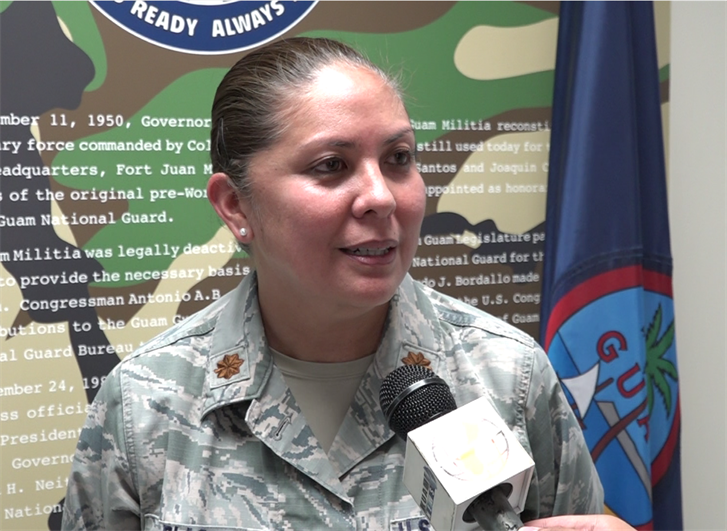 Even today Guerrero maintains his employment. Major Blas says the Guard stands strongly by his innocence until proven guilty.
KUAM News files show Guerrero was arrested a year ago – and charged with electronic enticement of a child as a first degree felony, four counts of third degree criminal sexual conduct as a second degree felony, and three counts of possession of child pornography as a second degree felony.
 He was accused of making more than a dozen recordings of himself engaging in sexual acts with a 14–year–old girl.